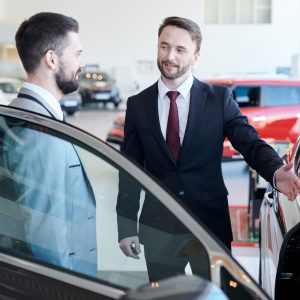 The lockdown is having an impact on every industry and business across the country. Like many others, car dealerships have been forced to close during lockdown having a huge impact on car sales. March is one of two calendared release dates of new car registrations in the UK (the other being September) and as such usually sees the greatest number of car sales but there was a 97.6% decrease in car registrations this year compared with 2019! That's the lowest number of car registrations since post-war Britain in 1946!  
If you have a minute, check out the SMMT website for further detail and comparisons, it's nothing short of mindblowing!
The impact of this is yet to be fully understood or felt by the many thousands working in the industry but there is obvious concern for job security and the continuance of companies that have been hit hardest by the impact of Covid-19.
We would like to take this opportunity to remind our customers that we are still operating the same level of service as before (with safe distancing and staff safety assured!) and our customers can contact us within our usual working hours of Monday – Friday 9.00 – 17.15 and Saturdays 9.00 – 12.00.
Are you in the motoring industry? How have you been impacted by the Covid-19 isolation? Perhaps you're a garage owner that has opened for key workers? We would love to hear from you!
---
If you're one of the lucky ones that has managed to get your hands on a new car this Spring, don't forget to contact us and arrange your GAP insurance. Remember, purchasing your GAP insurance direct can save you up to 80% in comparison with purchasing from a motor dealer! Use our