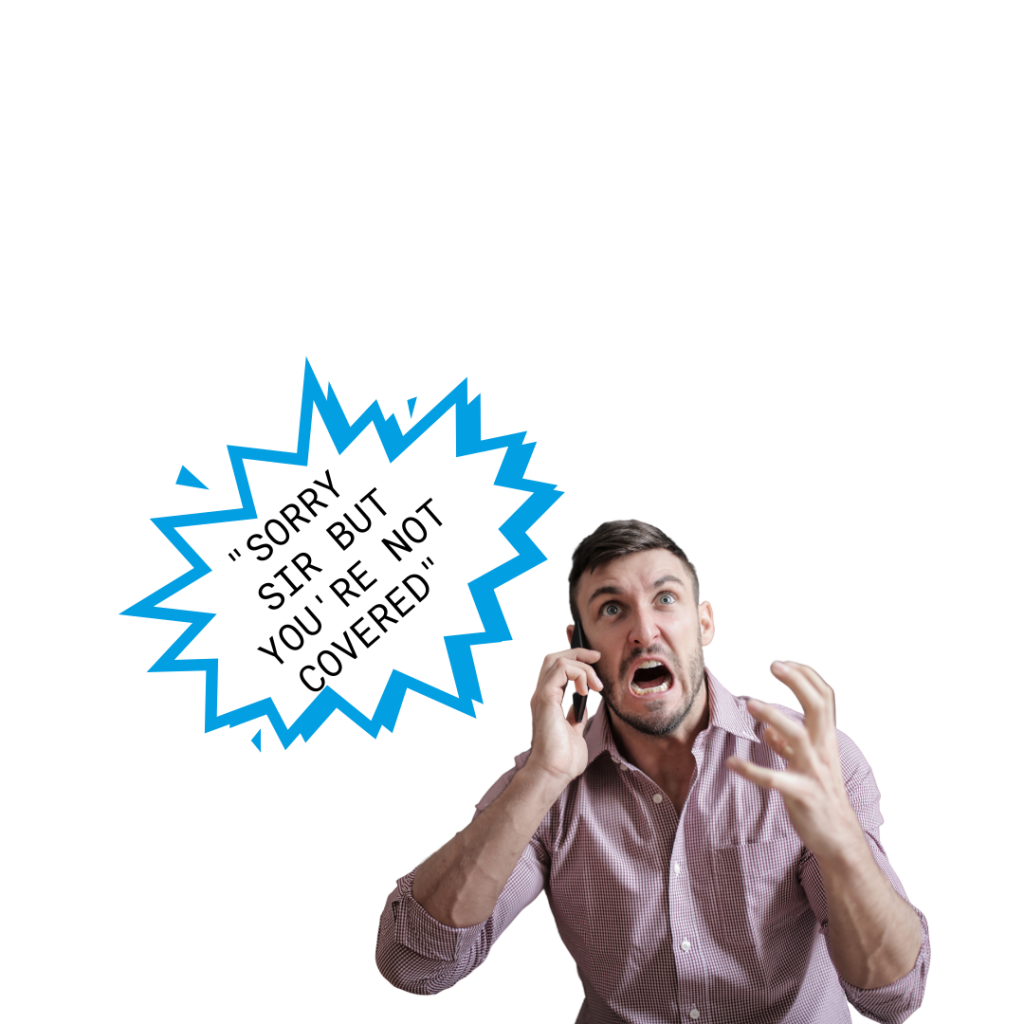 Recently we heard from our customer Mr Sheldon, whose insurer had refused to honour the new-for-old cover that they had sold him giving the reason that the new equivalent vehicle wasn't "enough of an equivalent".
Mr Sheldon's car was a first edition Kia Ceed, simply meaning that it was the first release of the Ceed model and therefore brandished with the title 'First Edition'. Also, being a first edition meant that it was kitted out with all of the most up to date mod-cons that Kia are currently able to provide.
The current equivalent of the Kia Ceed is, except for a few minor differences, virtually identical but has the revised title of GTS Line. This change in title caused the car insurer to determine the car unsuitable for new-for-old cover and refused to honour the replacement.
Mr Sheldon contacted GAPInsurance.co.uk to explain his predicament and to claim against his GAP insurance policy to make up the shortfall between what the insurers deemed to be the current market value of the written off vehicle and the original finance taken out against it.
The insurer agreed to a market-value pay out £20,380 which fell short of the brand new equivalent vehicle by £3,007. Thankfully, with replacement GAP insurance in place, Mr Sheldon was able to claim £3,576.20 (inclusive of car insurance excess reimbursement covered by his GAP policy) which could be added to the remaining funds from his car insurance payout once he had cleared the remaining finance.
In this case, Mr Sheldon was not in negative equity with his finance repayments on the vehicle and therefore was able to clear the remaining finance with his car insurance payout leaving money left over to be combined with his GAP insurance payout to be used against the cost of a new vehicle. However, for many drivers, negative equity is common and should someone in such a position decide to rely solely upon new-for-old cover and be faced with the same situation as described here, they could find themselves thousands of pounds out of pocket.
Commenting on his experience, Mr Sheldon said, "The situation was very frustrating, and had it not been for GAP insurance I would have likely contested the decision made by my car insurance company. However, in complete contrast with the experience I had with the car insurance company, dealing with GAPInsurance.co.uk was straightforward and pain-free from the initial conversation with them and the following claims process with the underwriter. I was able to use the combined payouts to purchase a new vehicle for which I have insured again with GAPInsurance.co.uk."
As an additional note, we have found websites such as MoneySavingExpert advising consumers to rely on new-for-old cover until it's expiration 12 months later and to then purchase GAP insurance thereafter. The problem with this is that after 12 months ownership of your vehicle, you are no longer eligible for GAP insurance. We welcome any consumers considering purchasing a new vehicle to contact us and discuss their individual requirements and available options.
---
To find out more about the ins and outs of new-for-old cover visit our previous blog post: The perils of new-for-old cover!